Testimonials
---
What customers say about Swindon Loft Conversions.
We can guide you through the entire loft conversion process from beginning to end, starting with a free loft conversion quotation including design and planning ensuring you maximise your available space. Below are comments from some of our customers.
Swindon Loft Conversions completed a dormer loft conversion for us this year. Would highly recommend to anyone looking for a loft conversion, from start to finish Brent was professional, friendly and happy to answer our many questions! The quality of the work was excellent and the finished result has surpassed our expectations.
K Jones
Swindon loft conversions are the absolute best in the business. Honest and fair pricing, high standards and efficient. They are professionals through and through. Couldn't have wished for any better, we now have a beautiful master bedroom with en suite to the highest of standards.
E Clarke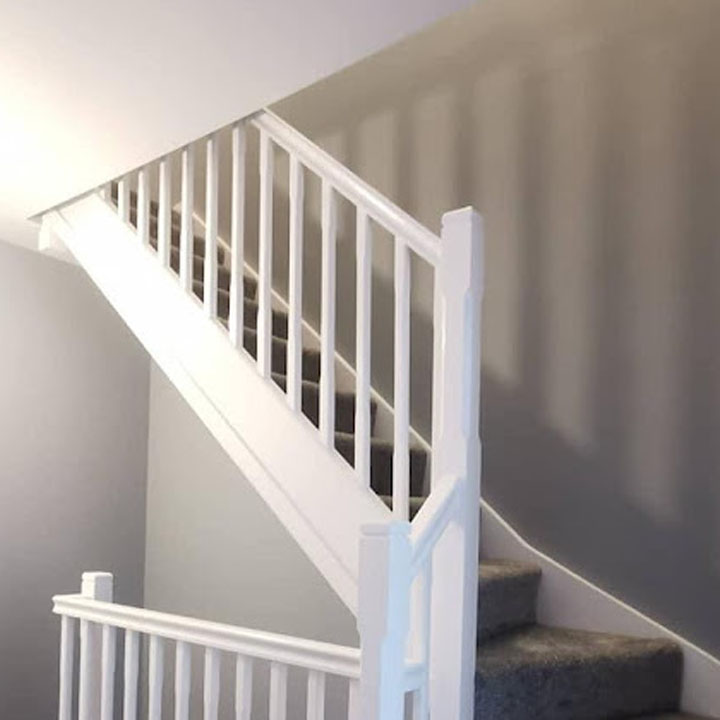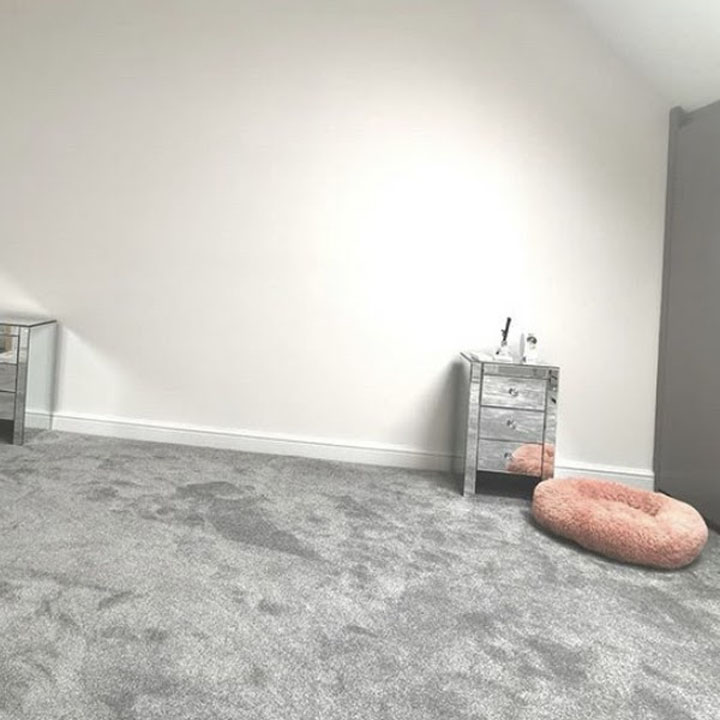 I would highly recommend Swindon Loft Conversions. They are professional, reliable and trustworthy. Our loft conversion has given us three fantastic rooms and was completed on time and on budget to a very high standard.
S Courtney
Had a full rear dormer fitted August 2020 as part of a large bedroom and large bathroom loft conversion / extension. We had initial meeting to take us through the process and advise us to get plans and permission and talked about what the art of the possible was and our ideas, He kindly shared info about previous conversions and what's popular and what works and what doesn't and what can cost lots and how to keep costs sensible.

We got some plans drawn up (we used a contact provided by the company) and got it quoted up. The good part was that they only quoted for the work and allowed us to go as posh or as simple as we liked on things like the bathroom by using their trusted suppliers.

Work was quick and initial progress was really fast. We had the roof off in 2 weeks and despite us still living in the property, it was clean and not too intrusive.

Once the structure was up and roof on, we got to plan out where we wanted walls and sockets and got to visualise the rooms. Then through their trusted partners we got to pick a bathroom style and look we liked and a quote for it. we had a tight budget and planned for everything considering we didn't know how much things cost.

We managed to save on things like tiles to have better finishing's and bigger windows to maximise our views.

Overall, they were in and out in 5 weeks, Exceptional finishing's but both the loft conversion company and the trusted bathroom and custom wardrobe suppliers we were put in touch with. We decided to paint ourselves and are thrilled with the outcome, we love everything about the new space and enabled us to get more space while staying in the house we love.
Marshgate
They carried out a large loft conversion, with balcony windows and high end bathroom. The quality of work is outstanding, they always turned up on time, and the project was completed on time. We thoroughly recommend Swindon Loft Conversions!
M Jefferies
Swindon loft conversions did a fantastic job of our loft conversion with a dormer! We have gained a huge bedroom, dressing room and en-suite and we could not be happier. From the initial quote and planning all the way through to completion the team were knowledgeable, helpful, professional, prompt and the service was second to none! Thank you Swindon loft conversions would 100% recommend to everyone!
K Doyle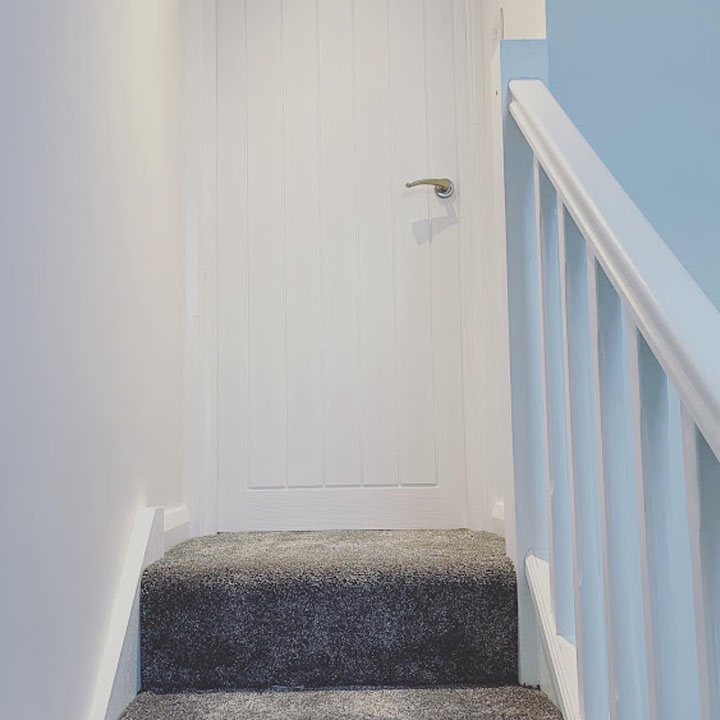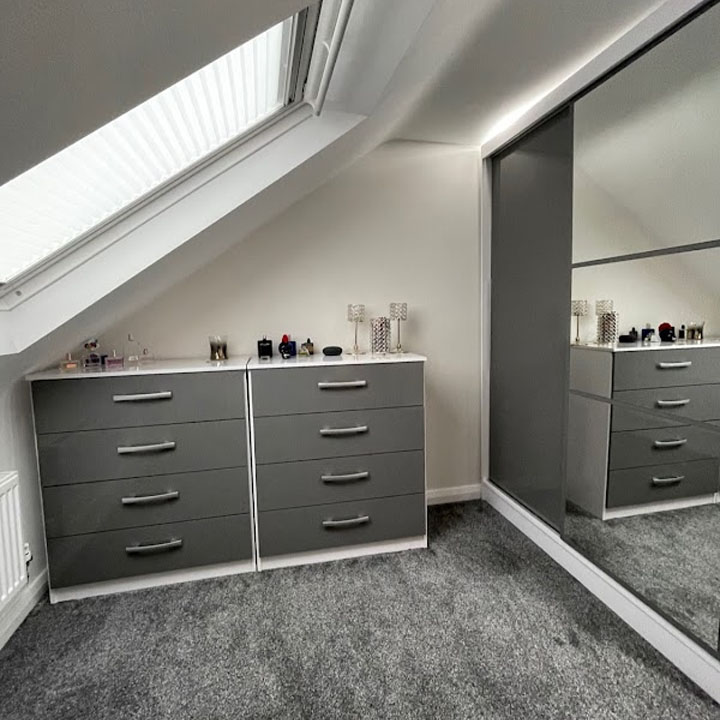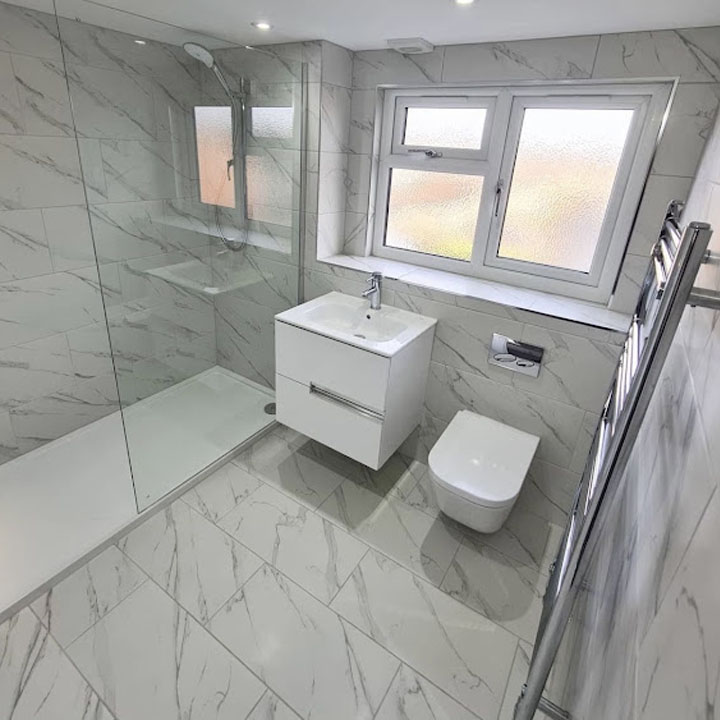 Please contact us on 01793 832 334 or email brent@swindonloftconversions.co.uk to talk about converting your loft or garage.