About Swindon Loft Conversions (BE) Ltd
---
Based in Swindon, we are Wiltshire's leading loft conversion company.
We are a family run business and have been converting lofts in Swindon and the surrounding area for many years. During this time we have gained a great reputation as Swindon's leading loft conversion company.
All of our staff are friendly, reliable, knowledgeable and trustworthy.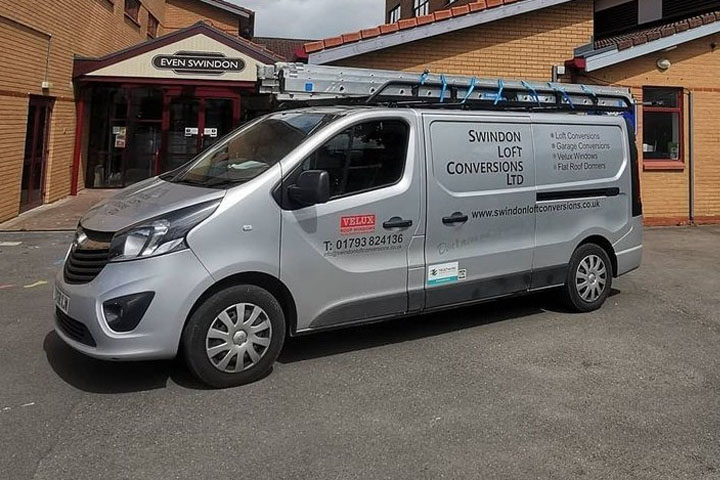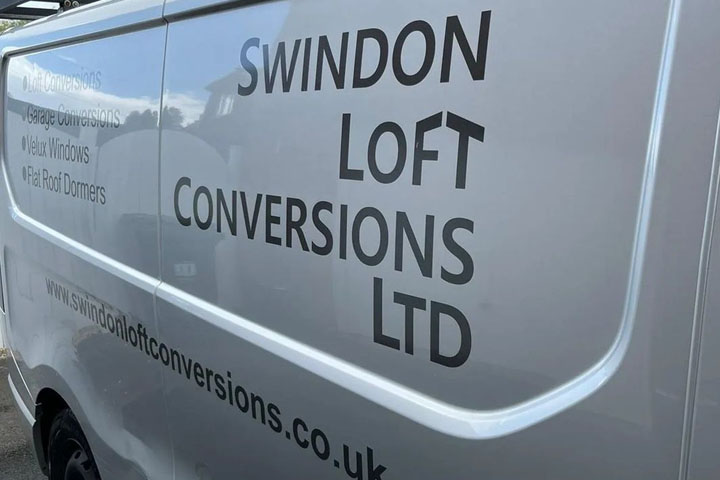 Having converted so many lofts and garages in and around Swindon, we are able to work with the customer at very beginning of their building project, from a free loft conversion quotation, loft design and planning, right through to the completed conversion at the very end.
Please read what our customers say about their bespoke loft conversion and Swindon Loft Conversions (BE) Ltd.
Please don't hesitate to get in touch if you have any questions regarding converting your loft to create an extra bedroom or to enquire about converting your garage into an office so you can comfortably work from home, we will be happy to help and advise you - call us on 01793 832 334 or email brent@swindonloftconversions.co.uk.